Meet Renata Adames, DDS
Premier Dentist In Costa Mesa, CA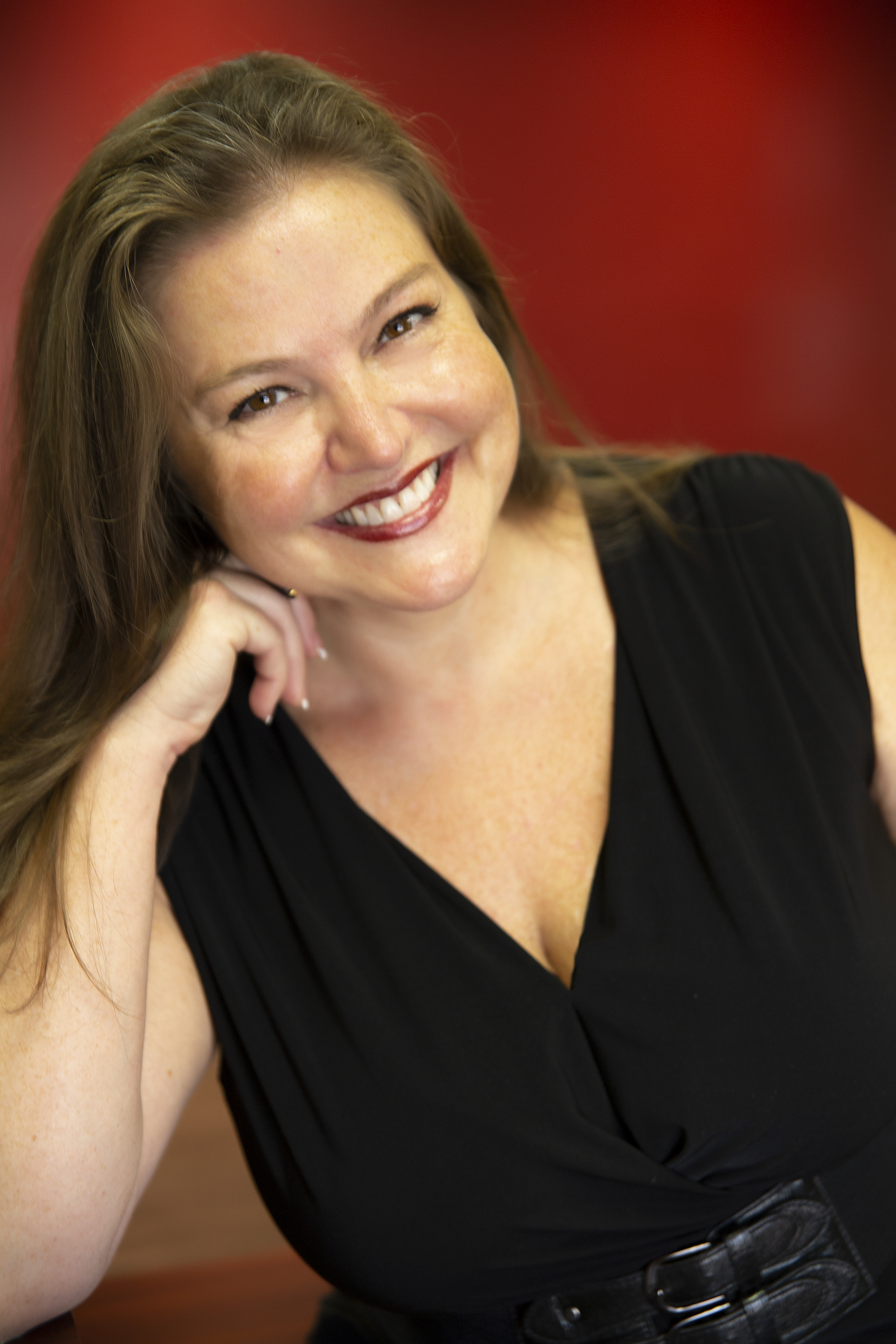 It was a pleasure to serve the community of the Central Coast for over 15 years, Also the Newport Beach Community for the past 6 years and now I am happy to announce my new practice in Costa Mesa, California. I enjoy spending time with my two children, traveling, and visiting with family and friends. My professional career has been dedicated to providing patients with the best that dentistry has to offer. Due to my commitment to continuing education, I am able to offer my patients state-of-the-art technology along with my old fashioned caring touch. I have recently incorporated Invisalign®, Lumineers, Implants, and Laser Periodontal Treatments to my already wide range of dental expertise. These modern additions are able to enhance my patient dental experiences with comfort as well as convenience.
I was born in Brazil but moved to California in 1996. I have been fortunate to integrate into a new culture and enjoy being fluent in three languages: English, Spanish, and Portuguese. I graduated in December 1994 from the Federal University of South River in Brazil. I received my license to practice in the state of California in the year of 2000.
I have a strong sense of diversity due to my many active memberships in professional organizations: Orange County Dental Association (OCDS), American Dental Association (ADA), California Dental Association (CDA), Central Coast Dental Association (CCDA), Brazilian Dental Association (ABO), Appliance Therapy Practitioner Association (ATPA). I also volunteered in a dental clinic for the underprivileged (DEMAE), in Porto Alegre, Brazil as well as in a dental clinic for Disabled Children within the Federal University of Rio Grande do Sul (UFRGS). Recently, I had the privilege to participate in the Santa Maria Valley Dart Dental Clinic and Give Kids a Free Smile for the last 5 years. As a member of ADA and CDA, I attend biannual conferences to refine and advance my techniques in smile makeovers.
I take great pride in my profession and the pleasure of being associated in a quality-oriented practice with current technology. It enables me to maximize treatment results while providing high-quality comprehensive care to patients.
I enjoy spending time with my two children, traveling, and visiting with family and friends.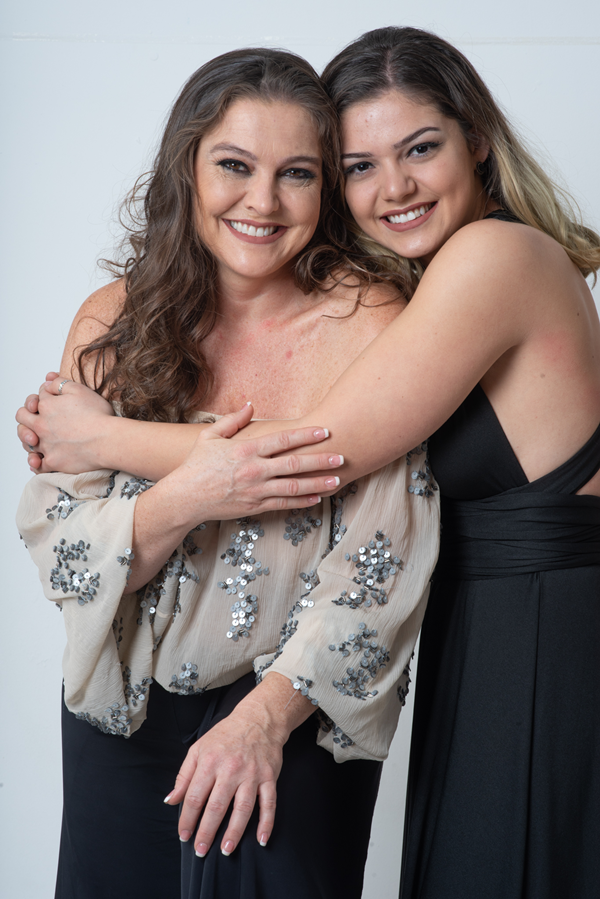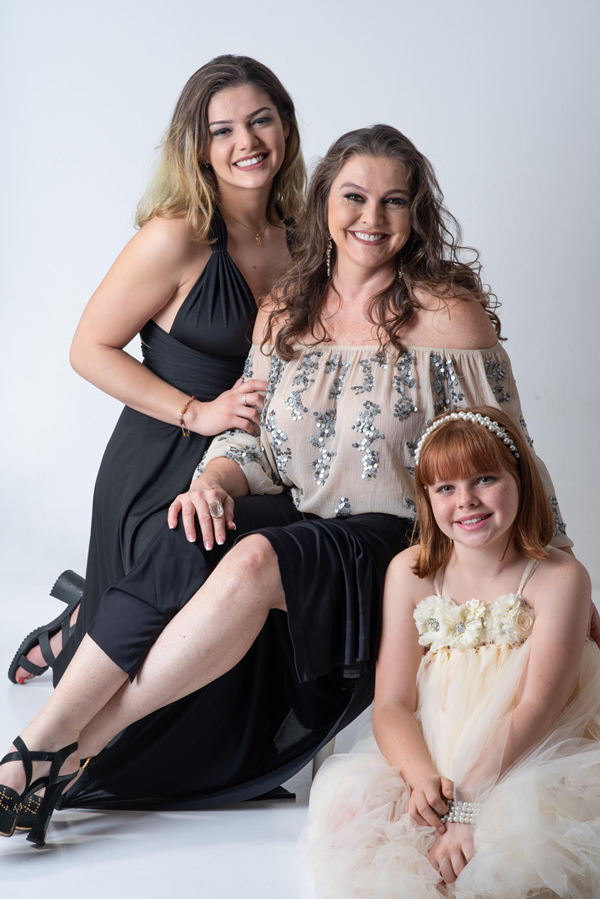 Meet Dr. Ferreira, Orthodontist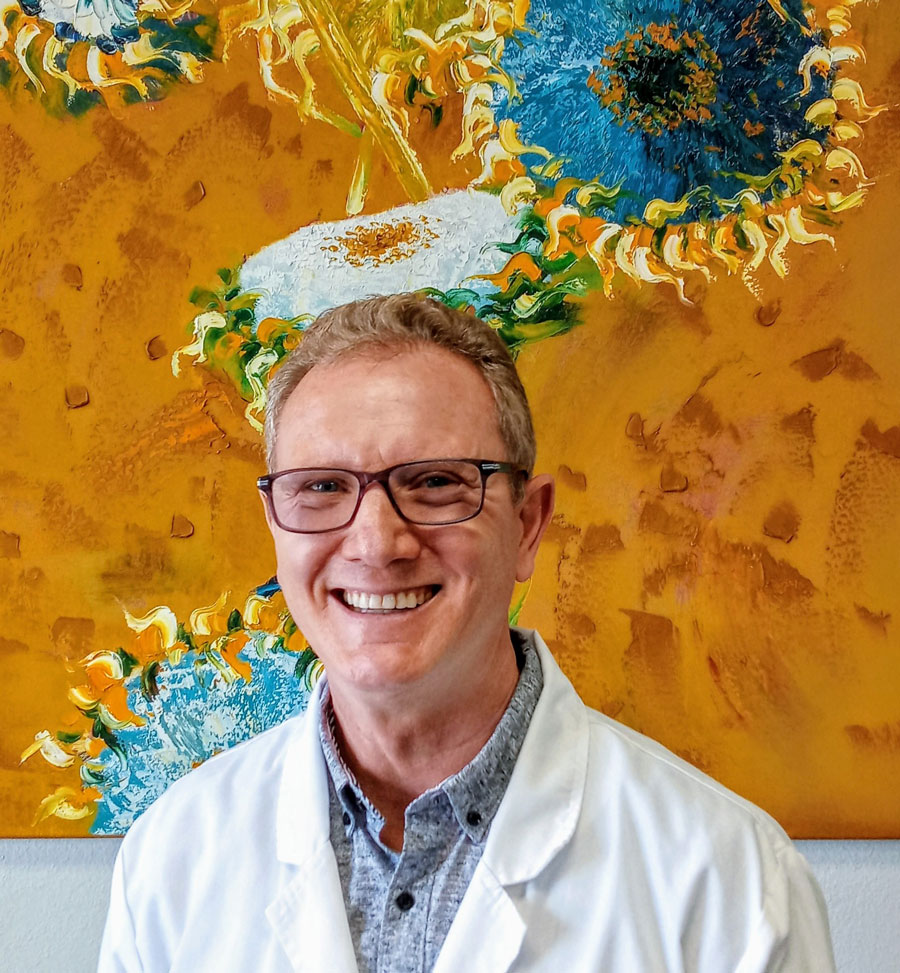 Certificate in Orthodontics: Columbia University School of Dental and Oral Surgery, New York, NY
DMD. State College of Parana, Ponta Grossa, Parana, Brazil
Personal Bio: Dr. Ferreira has been practicing orthodontics since 1997. He believes that his biggest strengths are his personality, ability to form relationships with patients, and his clinical abilities. He has 3 publications (one in the Journal of Orthodontics and 2 in the Columbia Dental Review). He also was an Assistant Clinical Professor in Orthodontics at Columbia University for 4 years and taught 5 international lectures in Brazil and the Phiiii' inns.
Personal Quote: "My uncle influenced me to become a dentist (he was a DMD), since I was 5 years old, it was what I wanted to become. I enjoyed all fields of dentistry but orthodontics became my favorite, because of changing people's lives by transforming their appearance. People become so much more confident in life when they have a pleasant smile."